15
Jun 2019
10:00AM-11:30AM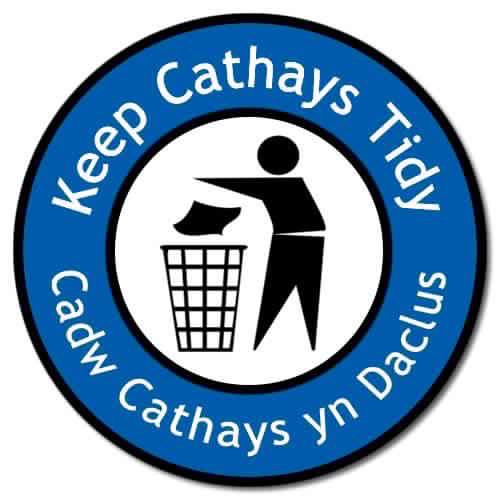 Keep Cathays Tidy is litter picking Gelligaer Park and immediate area – everyone welcome to attend from 10am for an hours volunteering litter pick !!!
KCT will have a stall at Cathays Fair 2019 – we try and get more people involved in community clean-up https://www.facebook.com/events/333825340801892/ – the entire community is invited to the annual community fair (and also keep our community clean, safe & tidy!!)
See you there guys !!!
Meeting Point: Gelligaer Park
Meeting time: 10am
#lovewhereyoulivecardiff