21
Mar 2020
10:00AM-11:30AM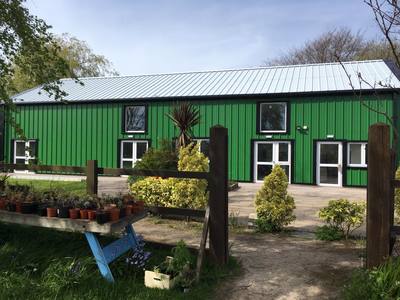 Lovely residents of Fairwater,
Why not Love Where You Live and join in with a community litter pick. It's a great opportunity to make a difference to the local area, as well as getting to know your neighbours a bit better.
Where: St Peters Community Hall and Garden, 211 St Fagans Road, Fairwater, CF5 3DW
It will last roughly an hour. All equipment will be provided, and children are more than welcome to come along (we have special litter grabbers for smaller hands).
Please wear sensible covered shoes, and ensure you are wearing weather appropriate clothing.
If you would like to know more about the event, or get involved in some other way feel free to contact Colin Sutton at frcolinstpeters@btinternet.com or call 02920562551.